AlcoveRiser Standing Desk Converters M7
Removable keyboard tray,Great for laptops
Easy one-step attachment gives you the option to use the desk riser with or without the keyboard tray. A 18.5" wide U-shaped desktop cutout over the keyboard tray enables easy use with a 17" laptop.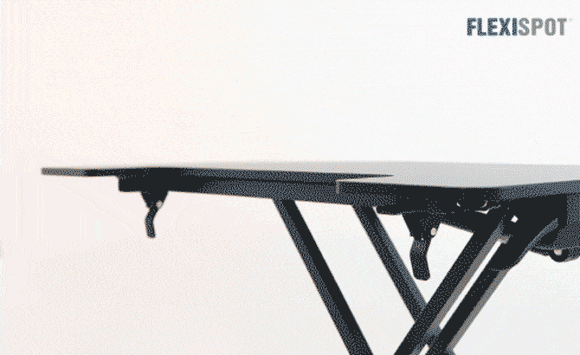 Straight up-down operation
While comparable products extend outward while raising, taking up space and increasing the likelihood they might topple forward; FlexiSpot risers raise and lower vertically, saving valuable space and offering better stabilization.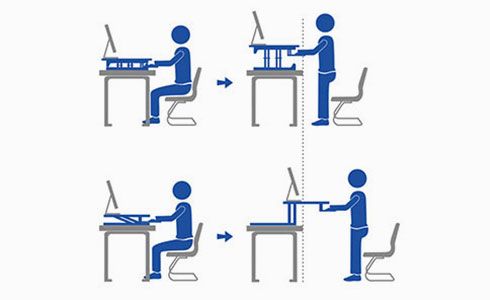 Single handle, stepless height adjustment
Adjust the desk height to a level that perfectly suits you with versatile stepless height adjustment. With a single handle instead of two, it's easy and convenient to lift with even just one arm, especially for users with back, arm, or wrist pain.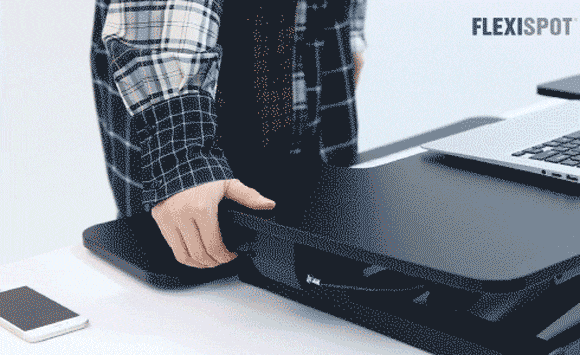 A wider height range
Our workstation rises and folds vertically, within its own footprint. There's no need to make spatial accommodations, as may be required in comparable With a height range of 4.7"-19.7", we offer a greater height range than the competition, providing better compatibility with taller users. For 28″ desk height, M7 series fit with people up to 6'1″, for 31″ desk height, fit with people up to 6'5″.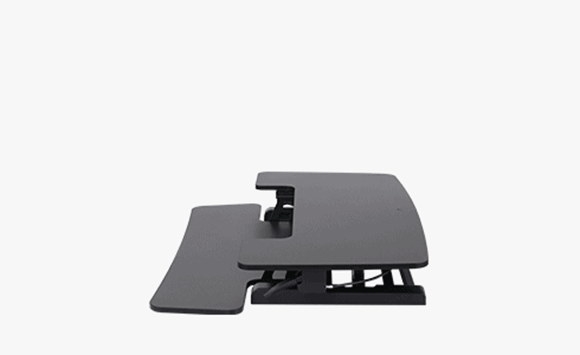 Specially Braced X-Lift Structure
Unbraced lifting mechanisms may suddenly drop and crash into position, especially under full load. FlexiSpot risers prevent this with specially engineered bracing system that ensures smooth even operation at all heights, even under full load, greatly improving safety and reliability.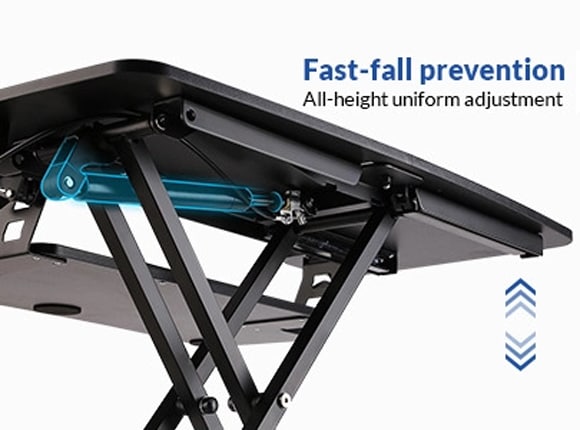 High-Quality Construction & Stable base design
Flexispot M7 series is stabilized with a stable base to prevent shaking, a heavy duty steel frame combined with top-quality gas springs and an environmentally-friendly MDF work surface enable smooth, even adjustment and a total weight capacity of 33 lbs ( for M7L up to 44 lbs).