Intex Black Electric Air Pump 120 V Standard Electric Plug
The next time your guests are staying with you, use the Intex Quick-Fill AC Electric Pump to help quickly set things up. This device is suited for airbeds and other large inflatables. Featuring a sleek, aerodynamic design that fits in the palm of your hand, it easily inflates and deflates even the largest of inflatables in a flash. The Intex Quick-Fill electric air pump is easy to use and operates on 120V AC power and plugs into a standard household electrical outlet. The package comes with three interconnecting nozzles to fit the valves on common inflatables. The cord length extends to 71 inches for convenience.
Intex Quick-Fill AC Electric Air Pump 120v, 4.9″ x 5.6″ x 5.6″, Black, 0.95A, 114W, 0.46PSI,23.0 CFM.
Thermo protector incorporated for safety
TUV approved 110-120V
Nozzles fit most valve sizes
Air flow 650L/min
Designed for indoor use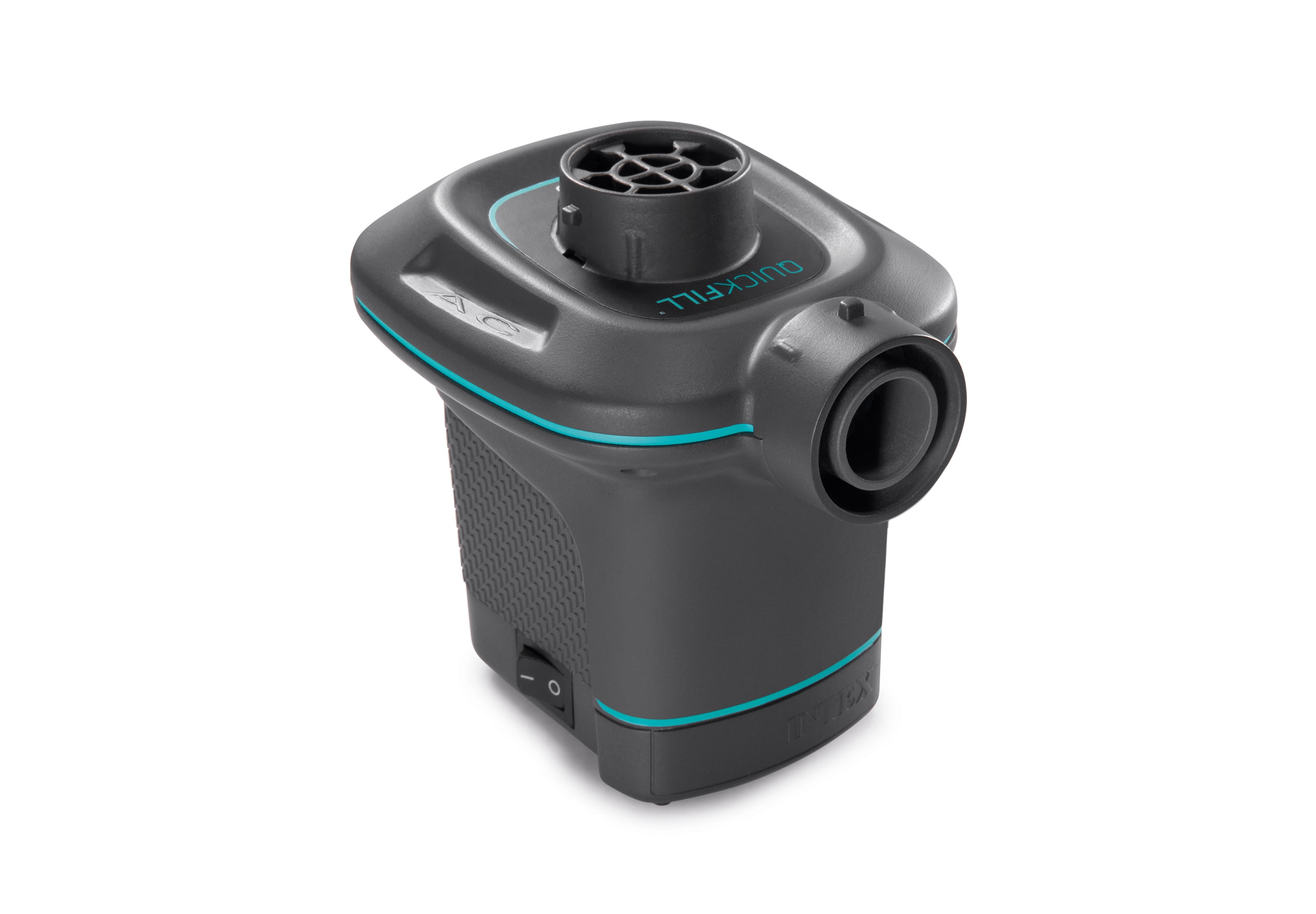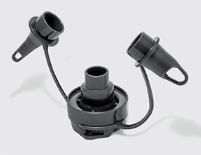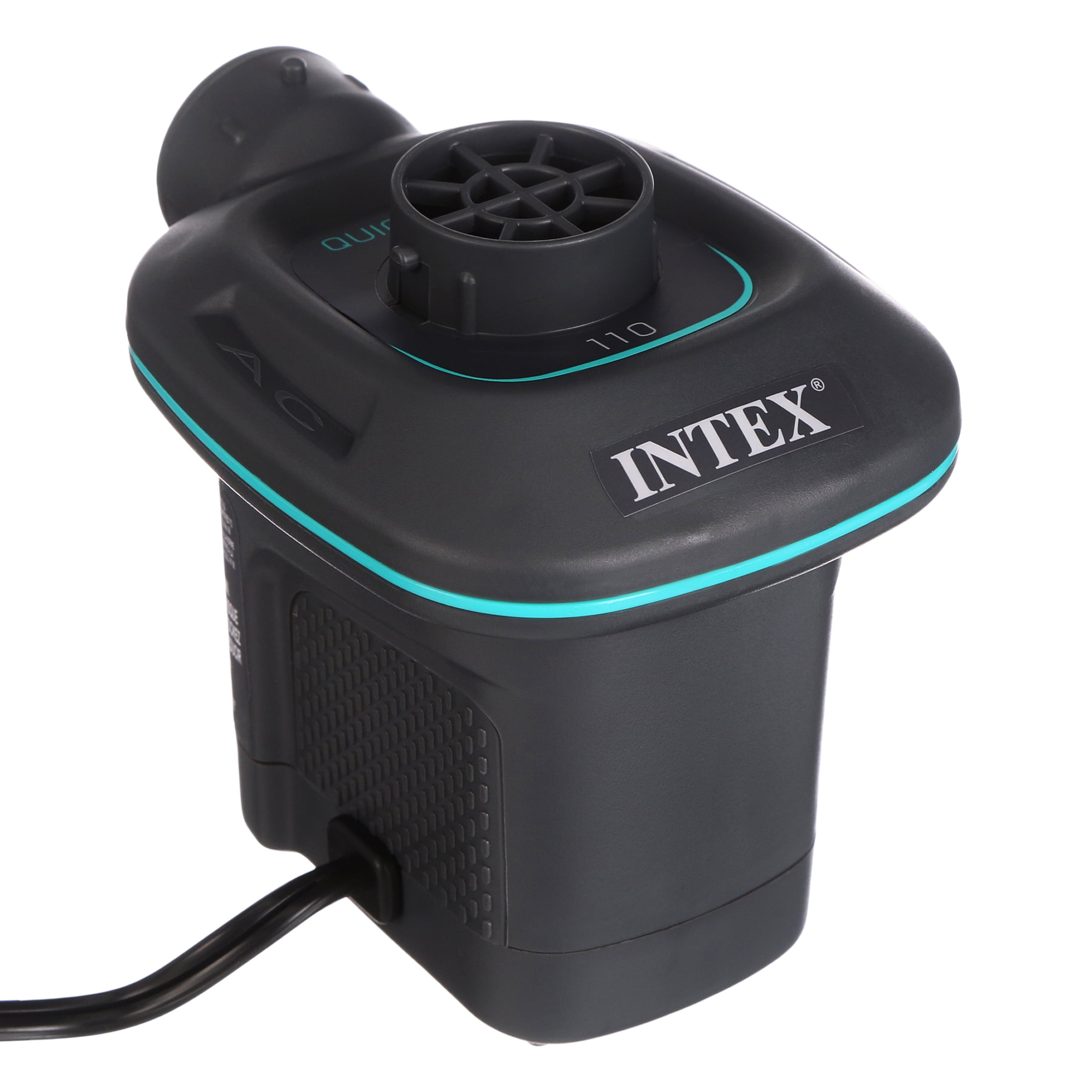 Recommends