SKIL Circular Saw CR541802 PWR Core 12 Brushless 12V Compact 5-1/2 Inch, 4.0Ah Battery
Designed for power, efficiency, and performance by the brand that invented the circular saw.
This electric saw set includes everything you need to get started with a Brushless 20V 6-1/2 Circular Saw, a 4.0Ah PWR Core 20™ Lithium Battery, and an Auto PWR JUMP™ Charger.
This cordless saw has a 24-tooth ultra-thin carbide-tipped blade that helps you make quick and accurate wood cuts
The PWR Core 20™ battery ensures a longer run time and battery life on the job so you can power through any project.
LONGER RUN TIME AND BATTERY LIFE—Industry leading PWR Core 20™ lithium battery technology wraps each cell with cooling material to keep the battery powering on for 25% longer run time and 2X battery life
CHARGES IN 5 MINUTES—Automatic PWR Jump™ charges a 20V 2.0Ah battery to 25% in just 5 minutes, or 100% battery in 45 minutes (based on 2.0Ah battery)
QUICK AND CLEAN CUTS—24-tooth ultra-thin carbide-tipped blade ensures accurate cuts again and again, while integrated dust blower keeps cut line visible
DIGITAL BRUSHLESS MOTOR—Provides efficient, high-performance and extended tool life
0-50 DEGREE BEVEL CAPACITY—Easy bevel adjustment allows for a variety of bevel cuts and many applications
ELECTRIC BRAKE—Reduces downtime between cuts by quickly stopping the blade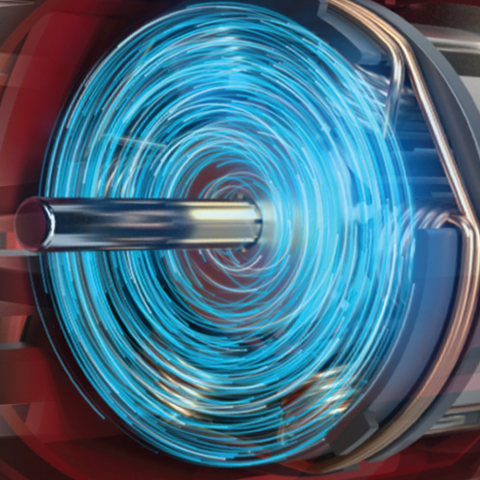 Suggest Our Website