Umbro Ceramica 2.0 Size 5 Youth and Beginner Soccer Ball, Yellow
With accurate trajectory and shape retention, it can withstand hard play and the true flying is provided by the 32-panel, machine-stitched construction. Lightweight and delicate to the touch, it's perfect for light recreational grass play. The use of a rubber bladder allows for better shape retention. For consistent play, great touch and feel are required.
Size 5
Designed for ages 13 and older.
The casing is tough.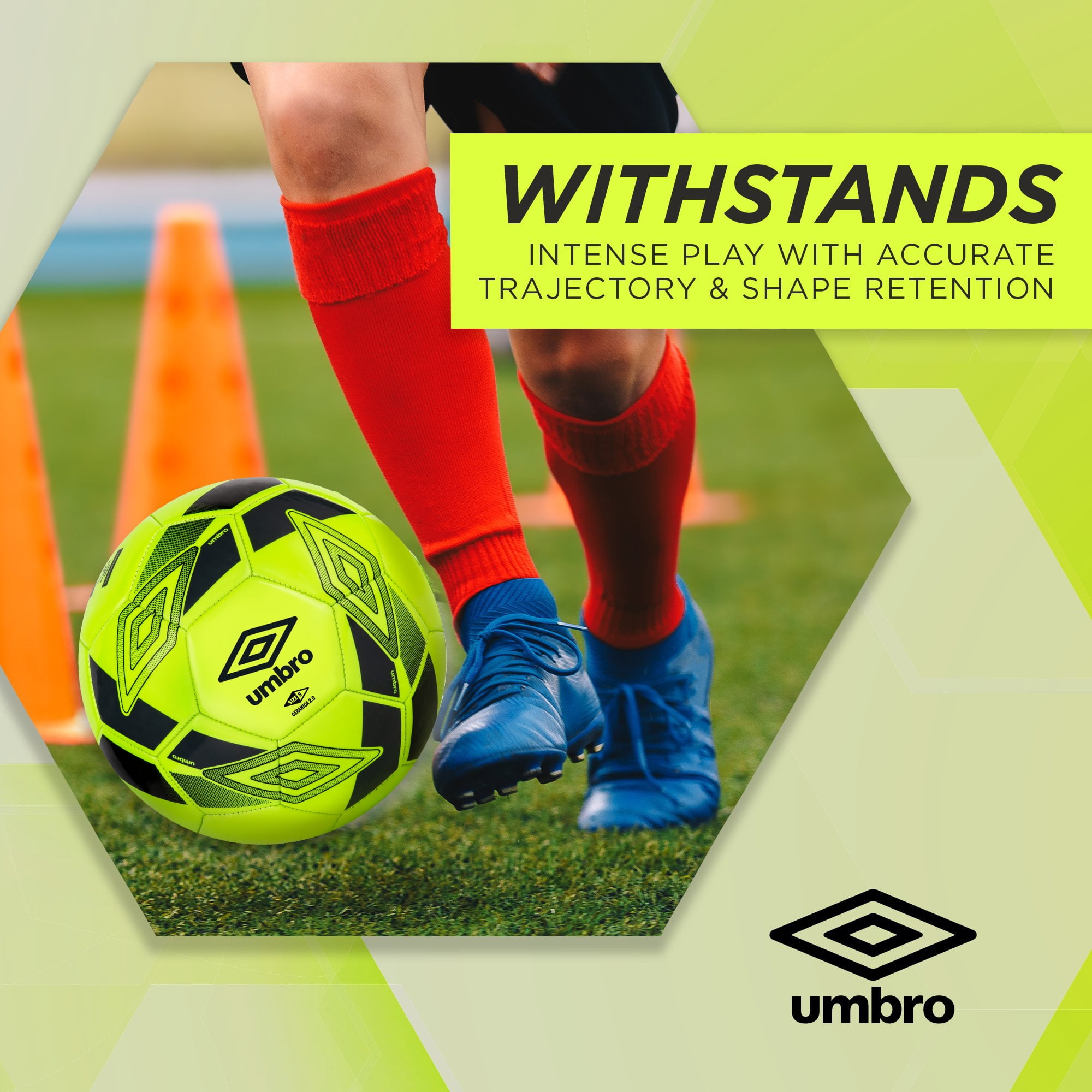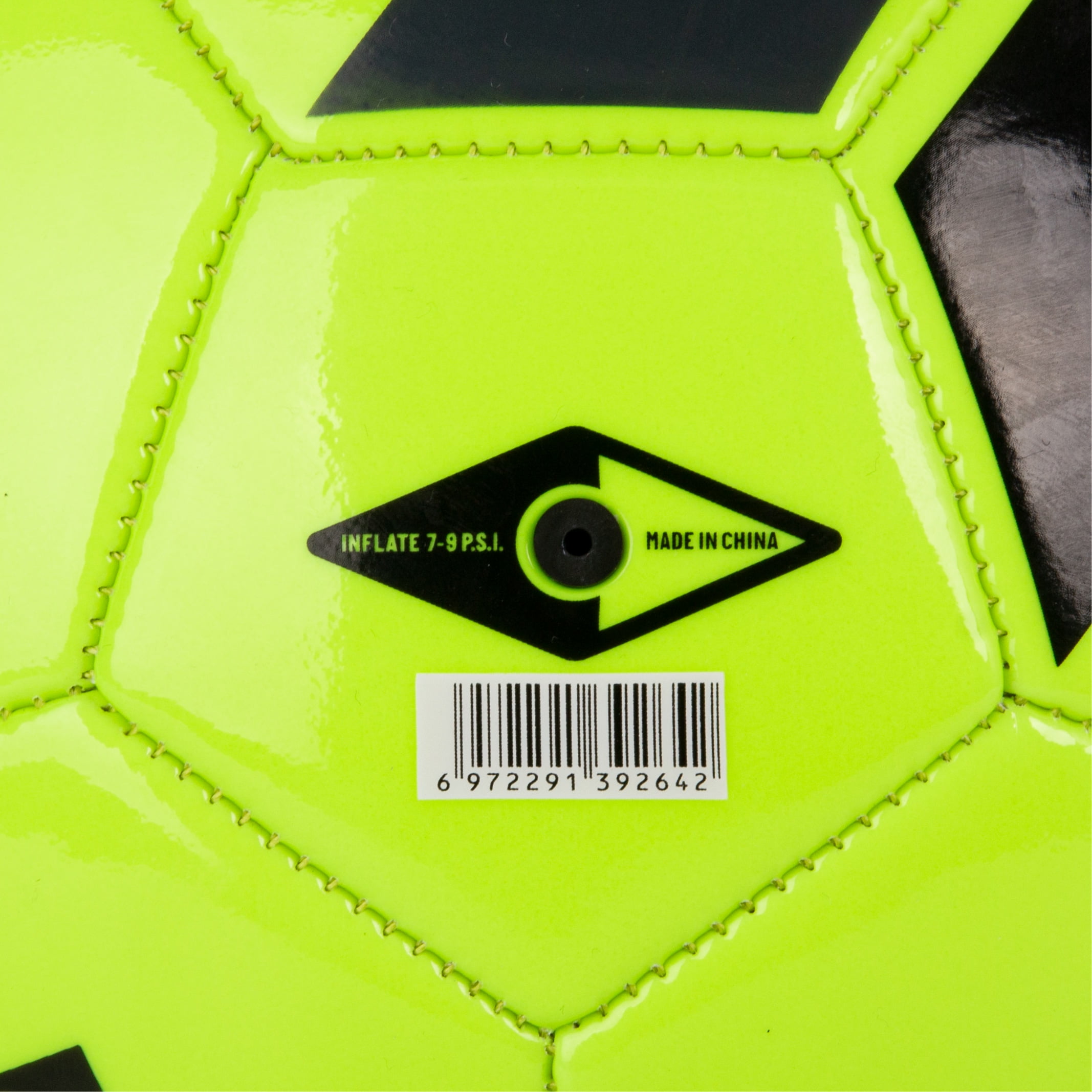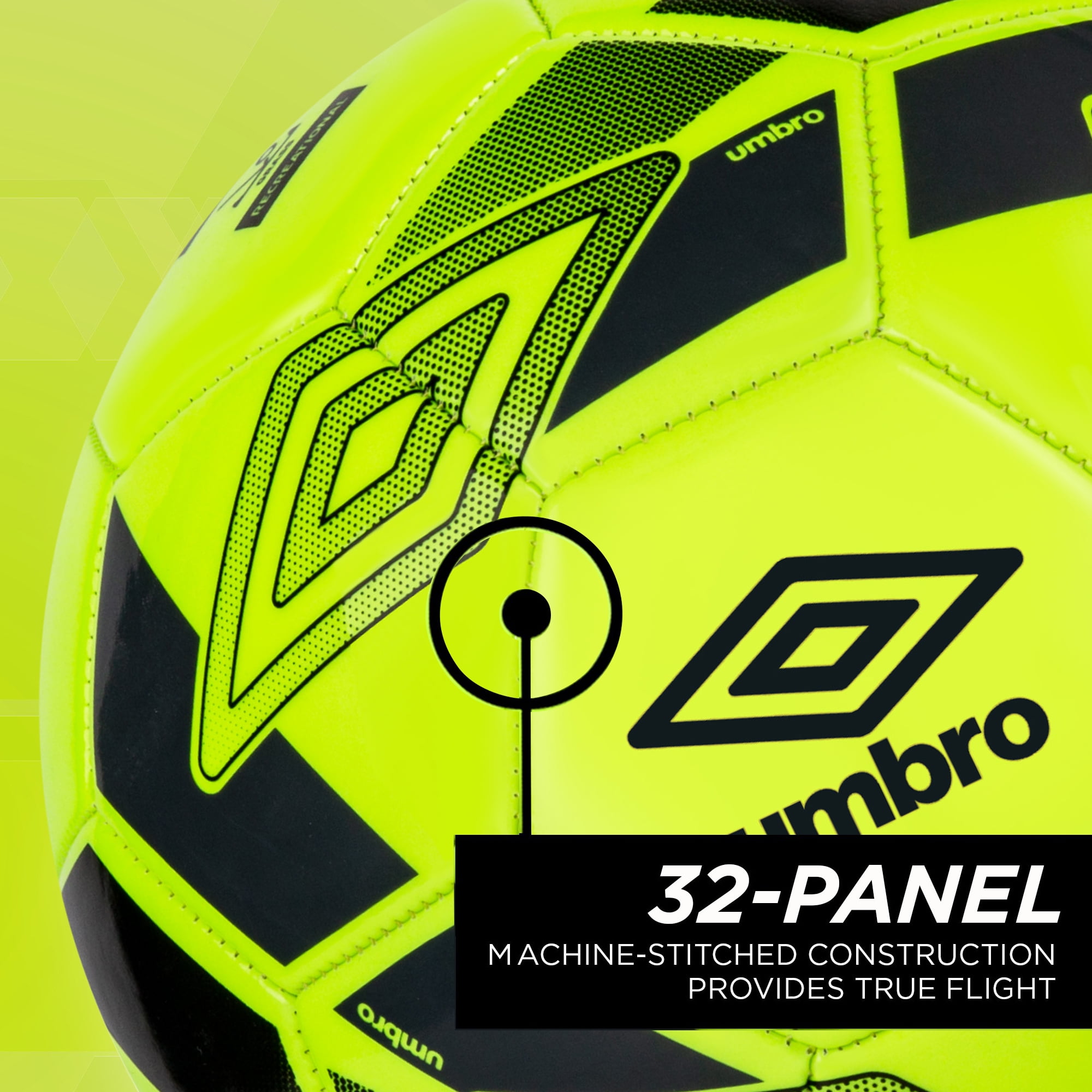 Recommends